Japan's situation at the time of Obara Kogyo's establishment as a private company
When Obara Shojiro began working 1946, prosthetic braces were not in the established form that they are now. Only a few craftsmen throughout Japan, such as Yuichi Suzuki in Hongo, Tokyo, and Yoshimatsu Okumura in Kansai worked pounding out sheets of aluminum to make artificial prosthetics for soldiers from the former Japanese army. Obara Kogyo supplied necessary parts, including its own manufactured products from its prosthesis manufacturing plant. Initially, it also procured the wooden boxes that held the prosthetic legs of the wounded.
In 1946, the National Center for the Physically Disabled Persons was established next to the National First Hospital in Shinjuku, and a Prosthetics Department was set up within it. Mr. Ukunikichi Iida, Manager of Prostheses Division, did repeated studies on the development of artificial limb orthosis and research on fabrication techniques. Obara Kogyo cooperated in the production of machine tools and resin ovens to produce artificial sockets using resin material. These principles and methods are still widely used today.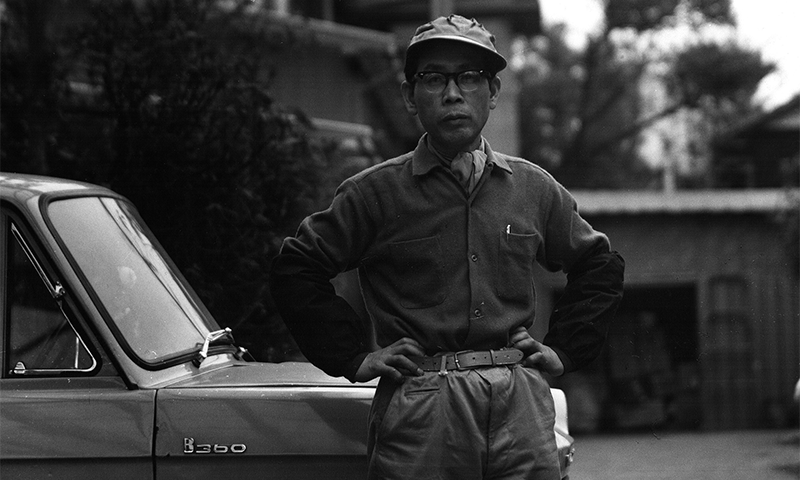 Obara Shojiro (1946)
In August 1970, when the Prosthetic Division developed into the Prosthetic Devices Research Institute and started offering training for artificial prosthetics craftsmen, Obara Kogyo cooperated in the procurement of parts and machine tools. From this time, prosthetic brace manufacturing expertise developed rapidly and began to catch up with America and Europe. Obara Kogyo focused on the long-delayed development of active prosthetic hands, and contributed in spreading throughout the country artificial prostheses that could be used in Japan, becoming the Japanese agency of Hosmer, USA. In addition, Obara became the Japanese agency of USMC from the USA and began importing materials for comprehensive prosthetic appliances.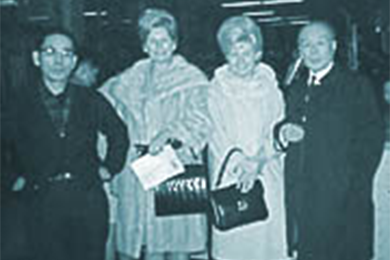 With US Mfg. Co. President Family (1950s)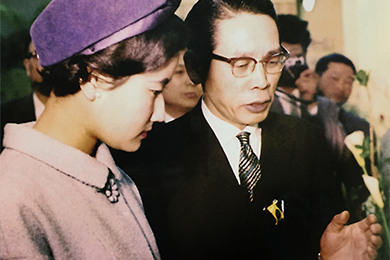 Imperial Highness Princess Hitachi (1965)
Beginning of international business and expansion of operations
President Masahide Akiyama (father of the current president), put effort into importing prosthetics, including the myoelectric arms made by Federity Corporation and paid for by the US government for wounded veterans. Under the guidance of the now deceased Dr. Sato of the Central Railway Hospital (now JR Tokyo General Hospital), Akiyama was able to help many people at his own expense. At that time, we finally began to import environmental control equipment from Federity Corporation superior to the equipment that had been developed in great haste in Japan. Then, under the guidance of Professor Tokuo Sota and Ms. Takashi Aoyama, we were able to help patients with spinal injuries and hospitals including Nagoya Rosai Hospital, Sendai Workers' Hospital, and Akita Rosai Hospital.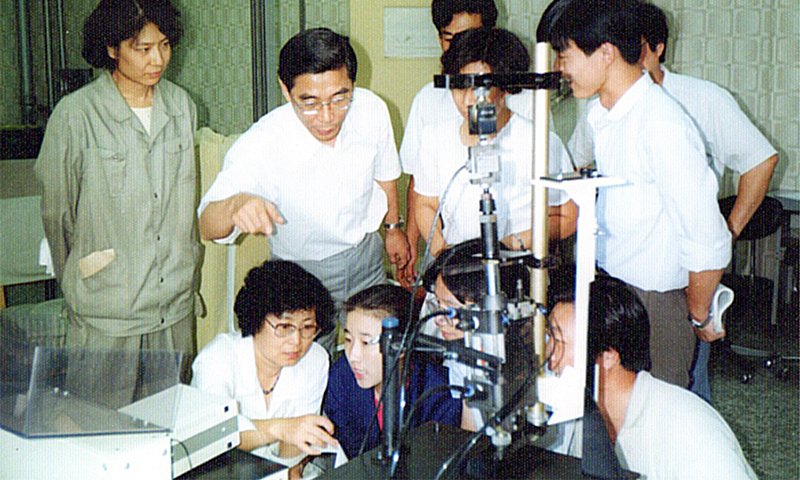 Overseas Training by Masahide Akiyama
In October 1981, among the various International Disabled Persons Year events, an exhibition of welfare care equipment hosted by the Prime Minister's Office was held in Ikebukuro Sunshine City in Tokyo. The crown prince (now the Emperor) visited and admired the actions of the environmental control device and the myoelectric arms that Obara Industries exhibited.
Obara Kogyo's prosthetics and equipment manufacturing equipment has been highly regarded overseas. A set of equipment was installed at the Beijing National Orthopedic Prosthetics Division in China, newly constructed in 1981. In the same year, the International Disability Anniversary Nice Heart Foundation donated a set of ovens and accessories for resin plate processing to a prosthetic limb plant located in a national hospital in Ulan Bator, Mongolia. Prosthetic orthotic devices are now exported to many countries. With the prosthetic brace developed and Japan more and more open to the world, we procure components related to prosthetics appliances from all over the world, contributing in many ways to society at large.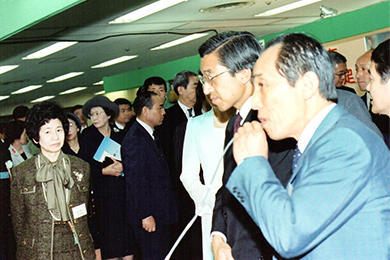 The Emperor's visiting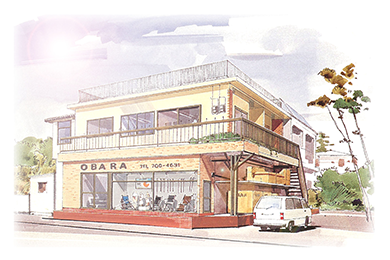 Company Premise
Efforts to pass on technology to the next generation
After the death of President Akiyama in 2005, his eldest son, Shigeyuki Akiyama, became president. The new president actively promoted overseas dealings, employing new ideas and knowledge. Obara started selling new products it developed, and also selling directly to the to general public. Obara Kogyo expanded its product line beyond prosthetic braces in a desire to make its technology available to more people.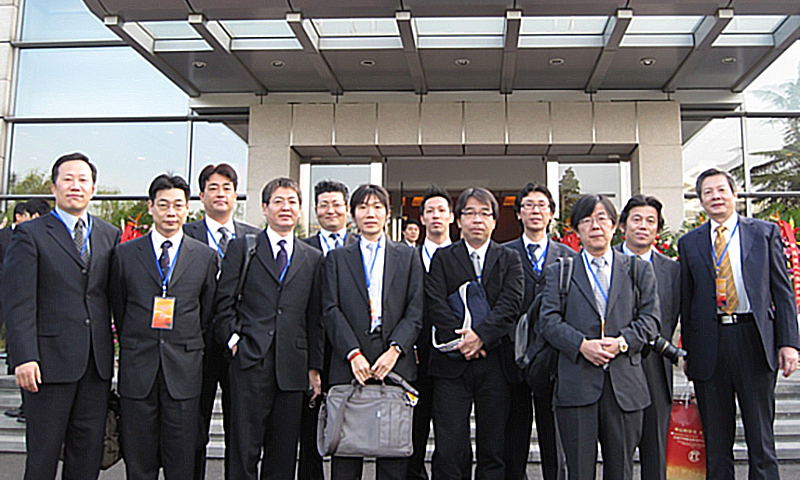 He took part in International O&P meeting held in Beijing to introduce our products
President Akiyama makes it his aim to pass on the technology of Obara Kogyo to the next generation, and to make it possible for people who need and use Obara's products to continue to live with confidence. Our employees include people of many different ages. Bridging such differences, each employee desires to "to help society with my own skills." This attitude leads to mutual support and enhanced cooperation in the workplace. Founder Shojiro Obara often declared, "I do not want to make those who lost precious hands or feet sad a second time." This thinking, deeply rooted in our company, resonates among the younger staff today as well.
In recent years, where negative words such as "black (unfair, oppressive) companies" and "worker depression" have become too common in the employment world, our staff takes "serious pleasure" in their work. We believe that accepting and understanding the opinions and perspectives of individual staff members gives birth to a healthy corporate culture and results in better products. Obara Industries stands on the good attitude and great effort of its wonderful staff.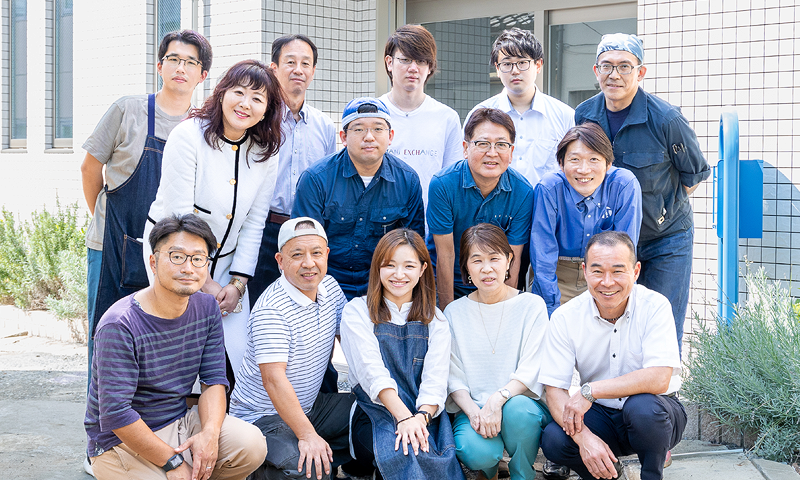 Our Staff
This is the core of Obara Kogyo. Please take a moment to watch the video introducing our history, developments, and technological innovations, and the staff that makes us who we are.
The Staff that Support Obara Kogyo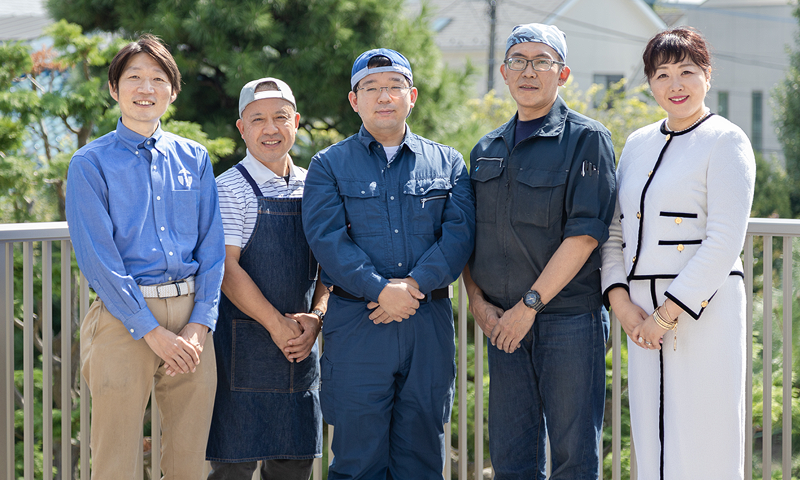 Factory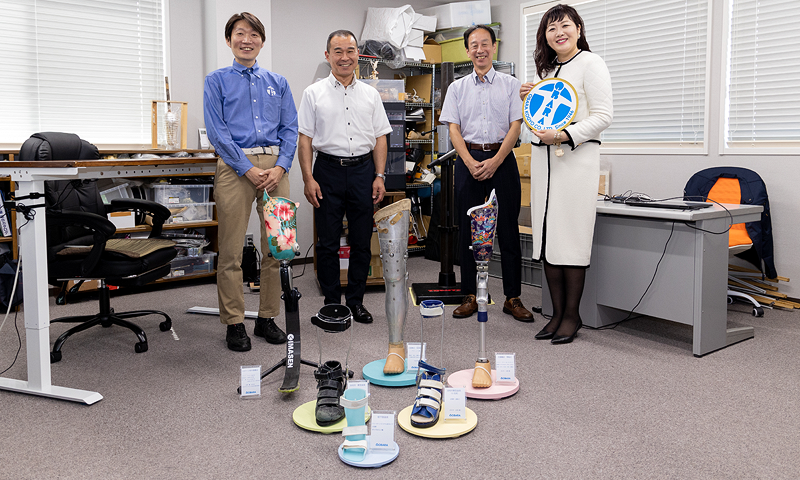 Sales & Marketing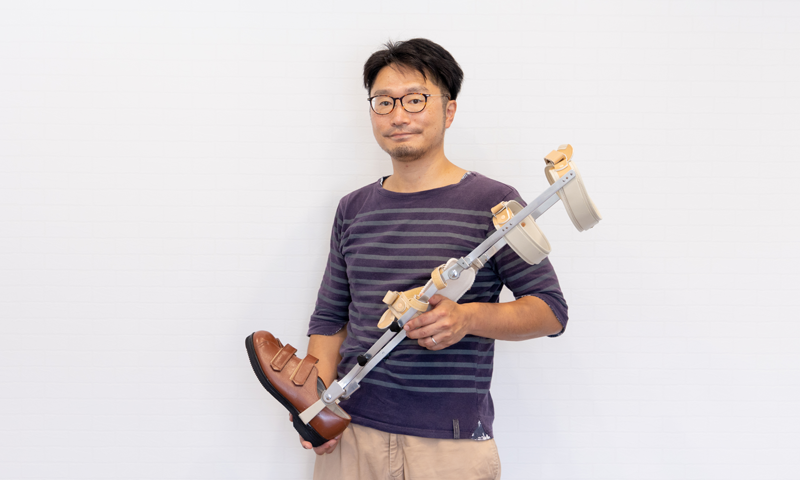 Sales & Marketing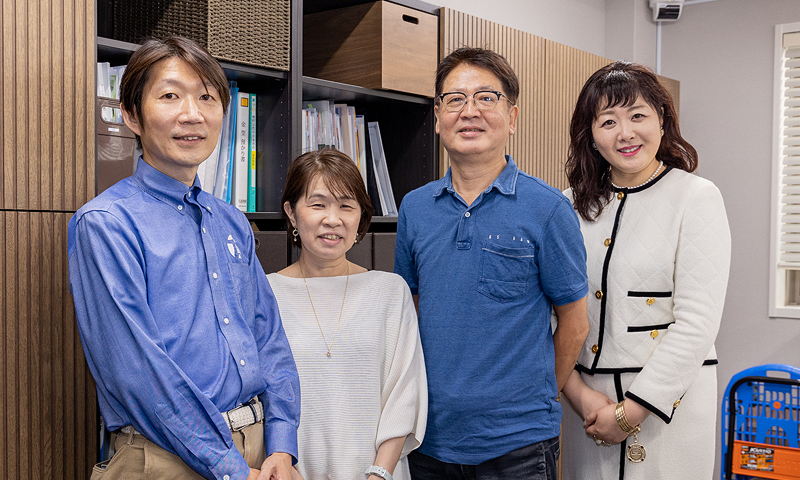 General Affairs